Meet our teamleaders!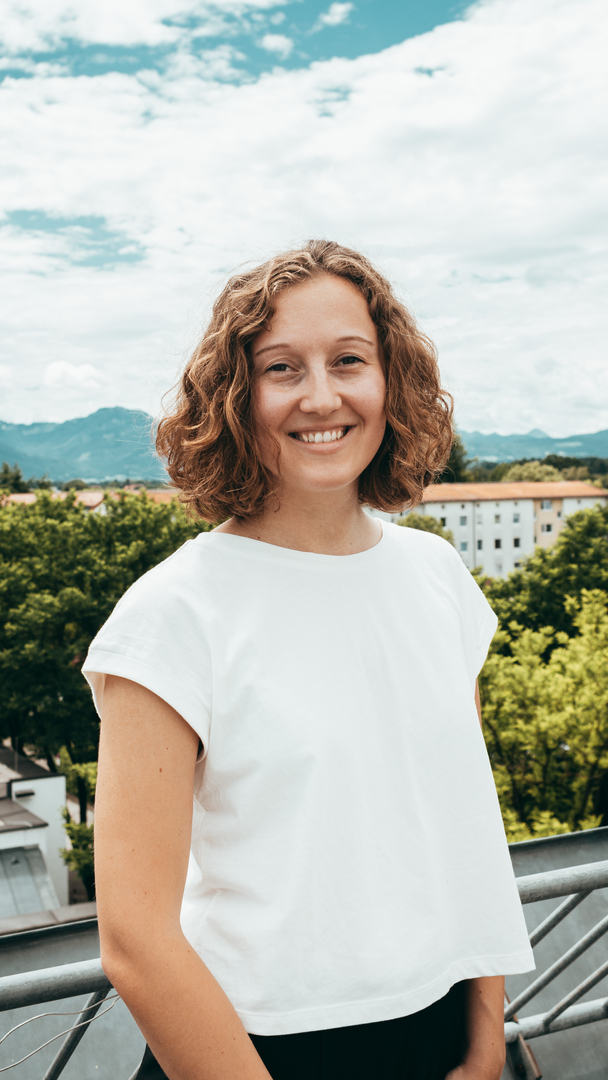 Barbara Salzeder
communication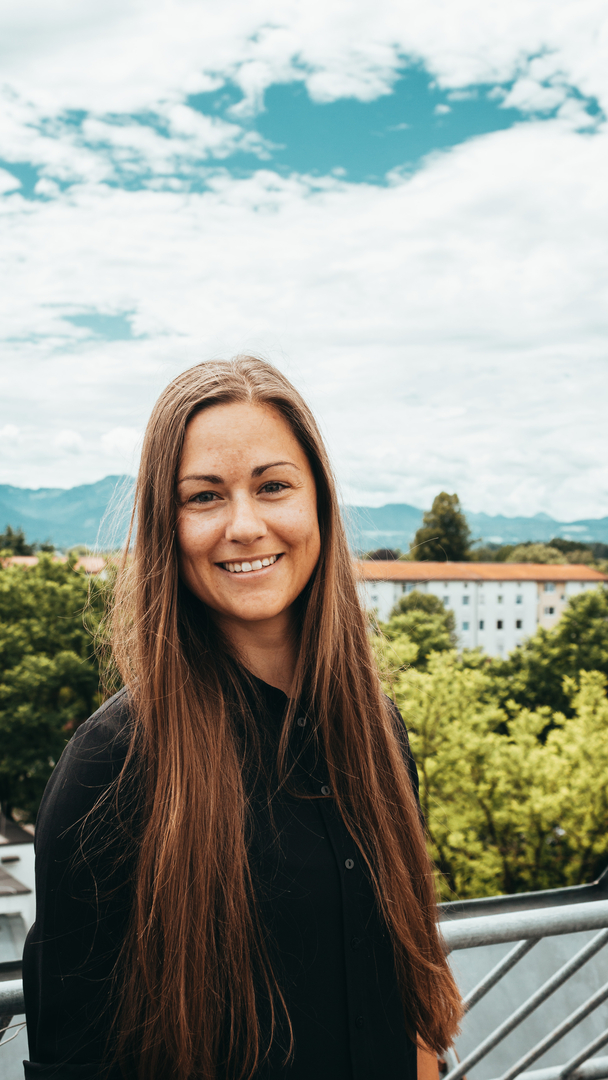 Nadine Socher

architecture & graphics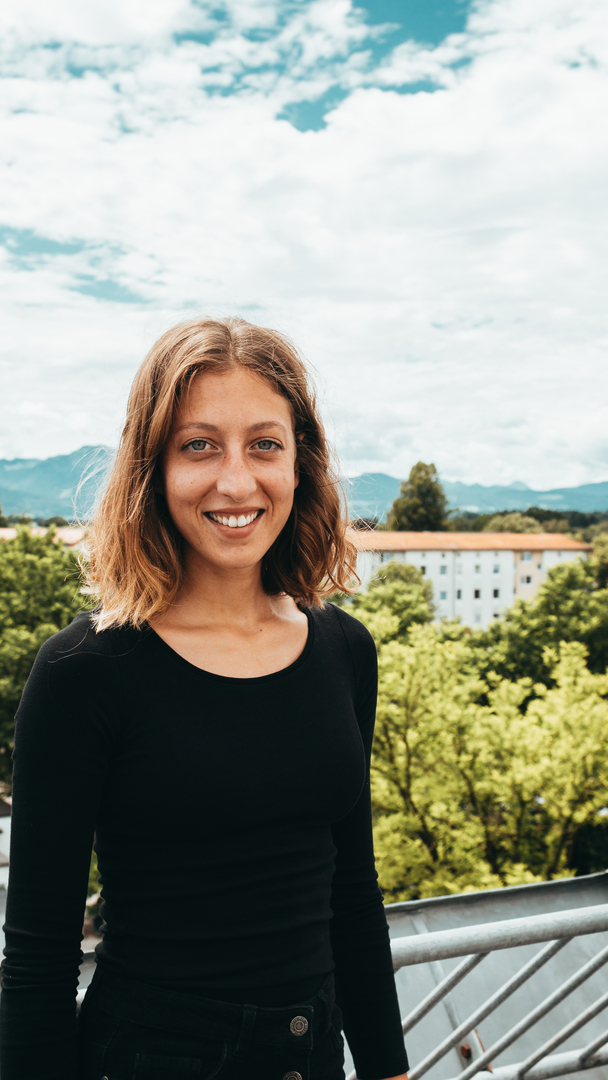 Giulia Bettini

sustainability, urban situation, architecture & Interior Design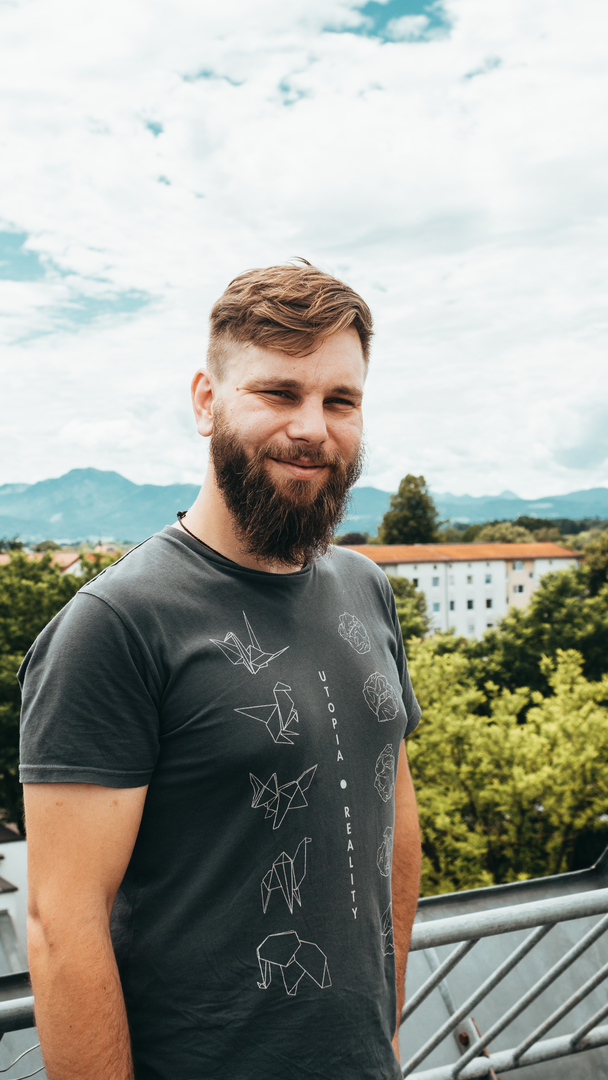 Julian Scheuring
architecture & construction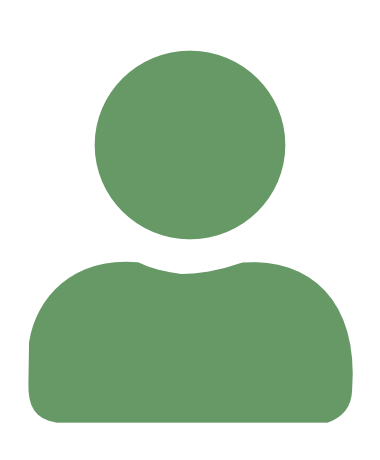 Michael Hobmaier

energy & building technology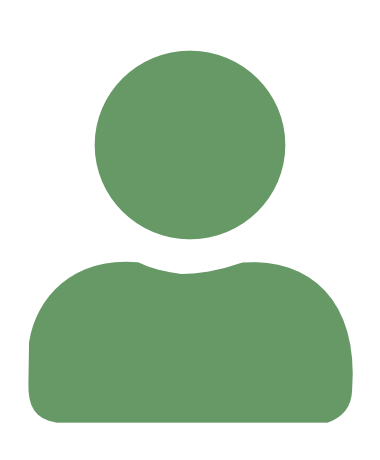 Julia Paternoster
corporate design & website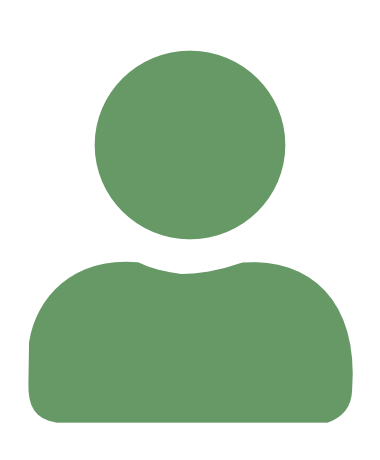 Sabrina Sehnal

viability & affordability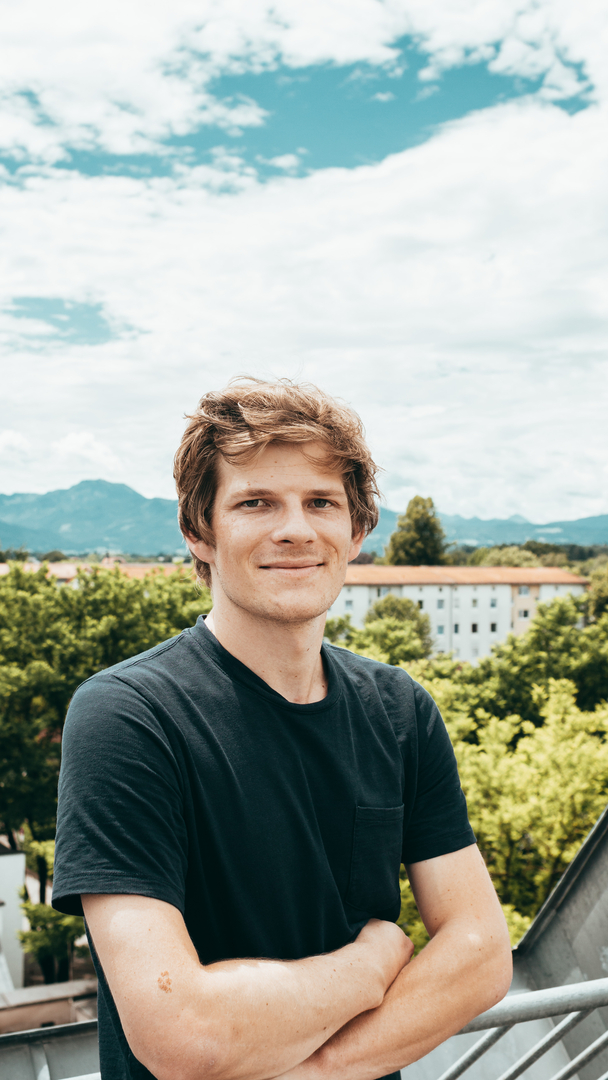 Sebastian Obermaier
energy & building technology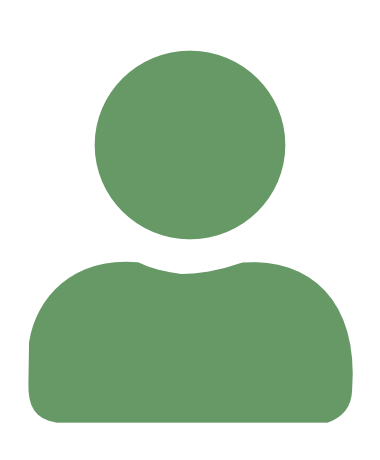 Marinus Limbrunner
BIM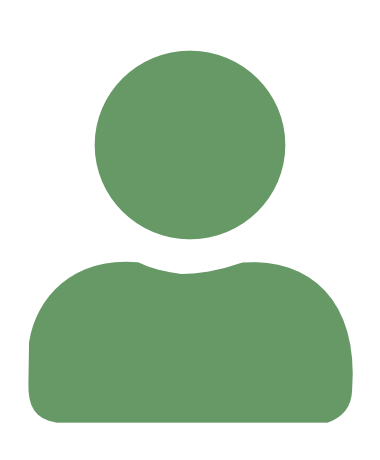 Julia Bachmeier
communication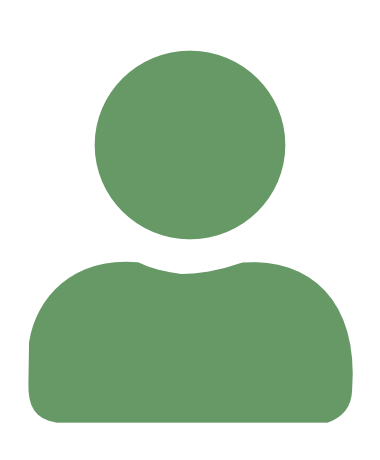 Tim Ziegler
urban mobility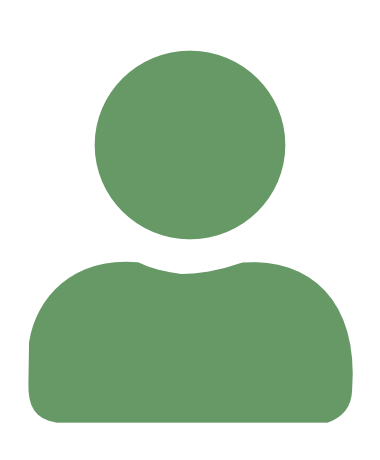 Nadja Pollack
architecture
levelup our team!
Have we aroused your interest?
Then simply write us a short e-mail and become
part of a large team with even greater visions.


Say hello to our teams!
The solar Decathlon is currently being promoted at the TH-Rosenheim by the student core team ​levelup of the faculty of interior Architecture, Architecture and Design (IAD). With around 20 consulting professors at their side and other students from a wide variety of courses of study, they are striving for an innovative, flexible and intelligent system solution for redensification in the course of extensions tu building typologies oft he housing construction of the 1950s-70s.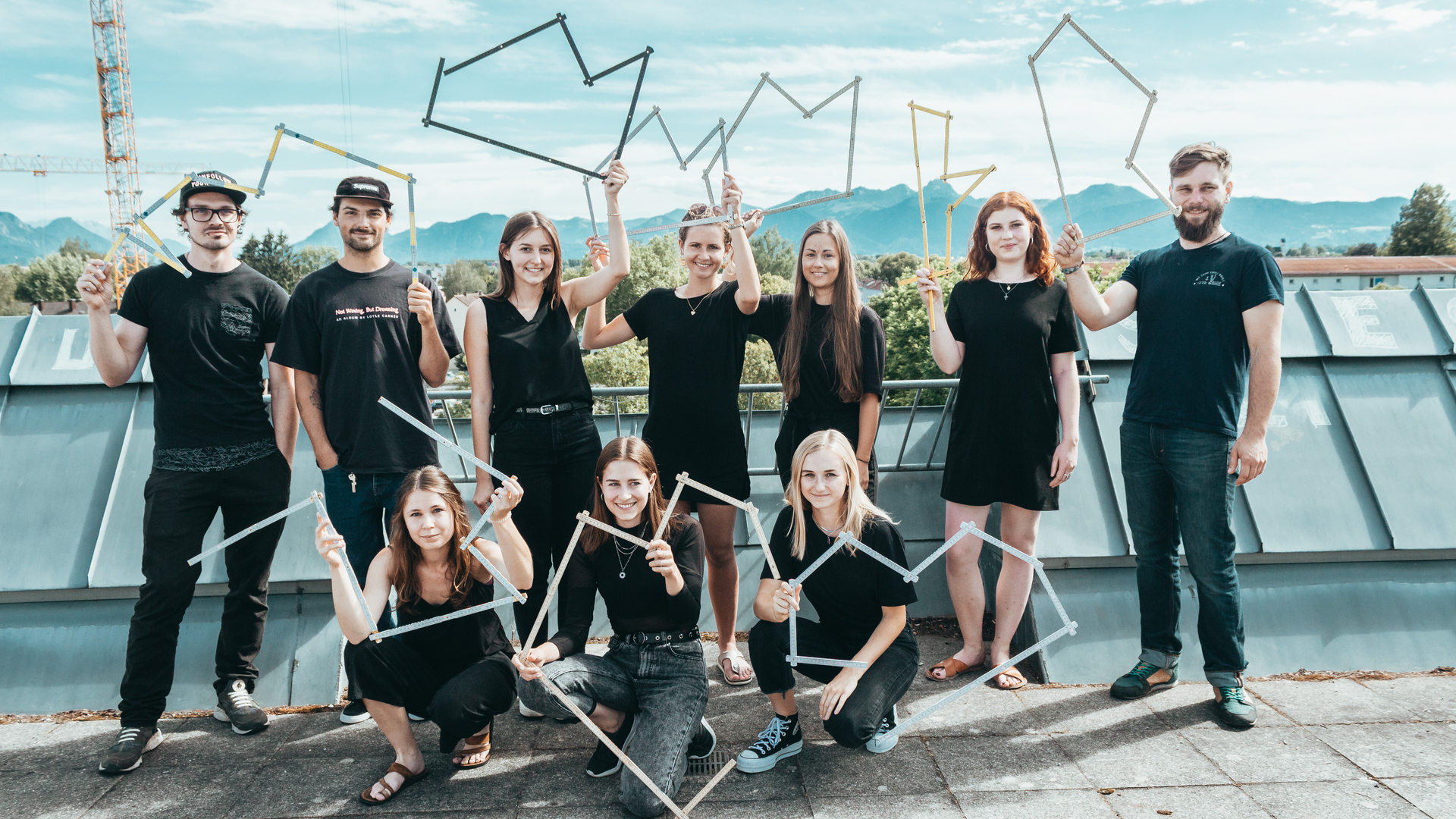 Building
Summer semester 2020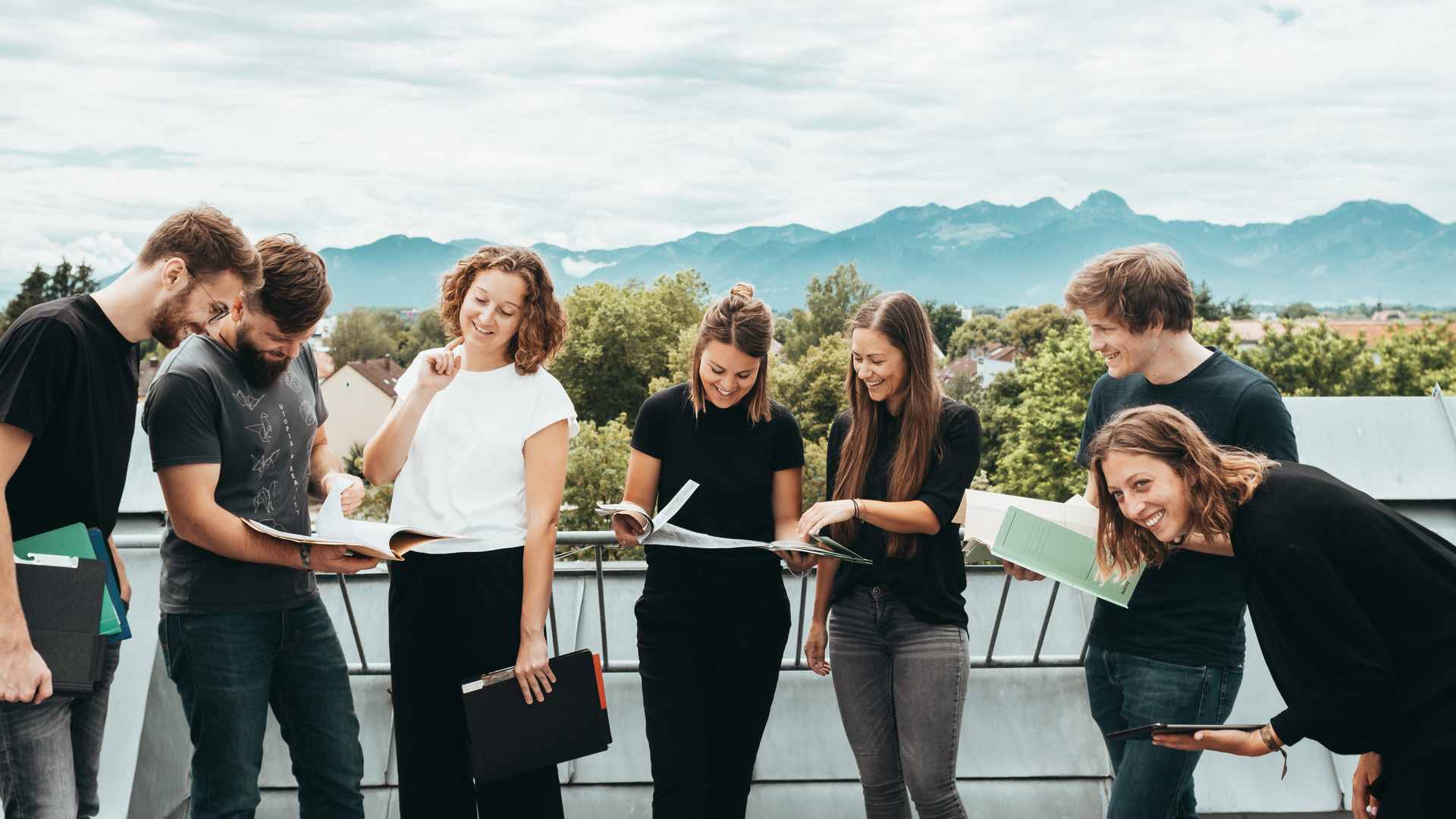 Teamleader
Summer semester 2020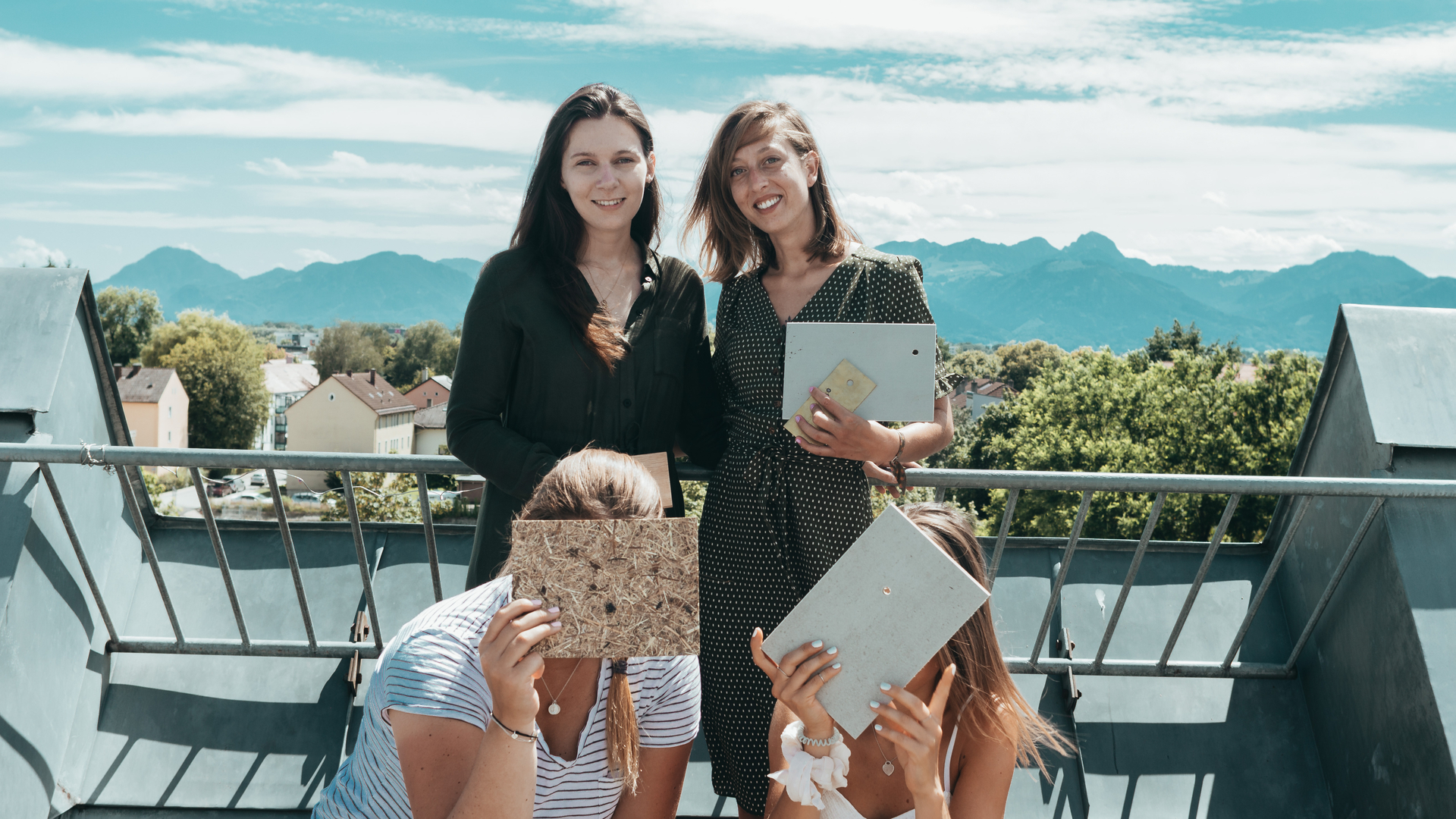 Sustainability
Summer semester 2020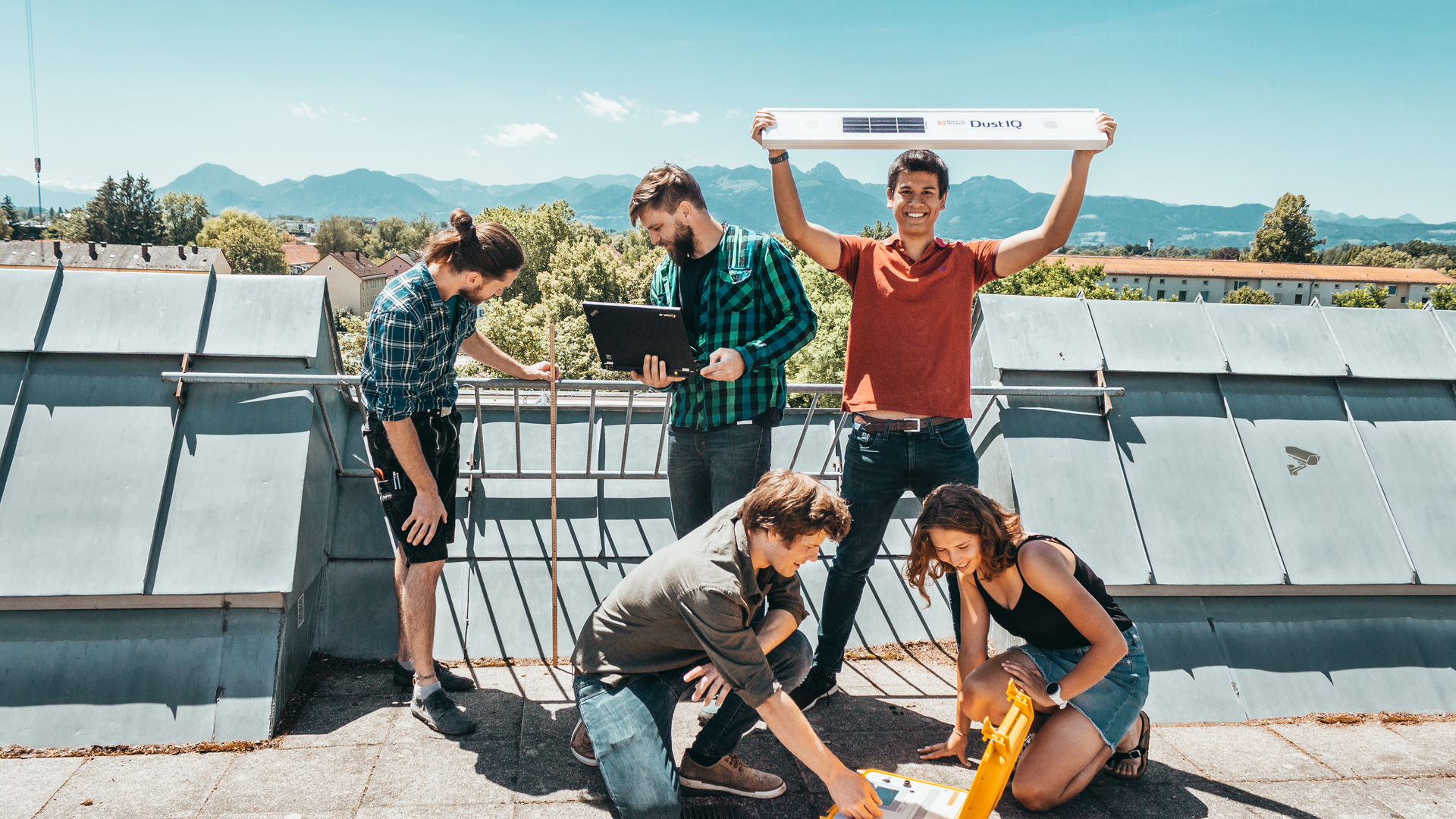 Technology
Summer semester 2020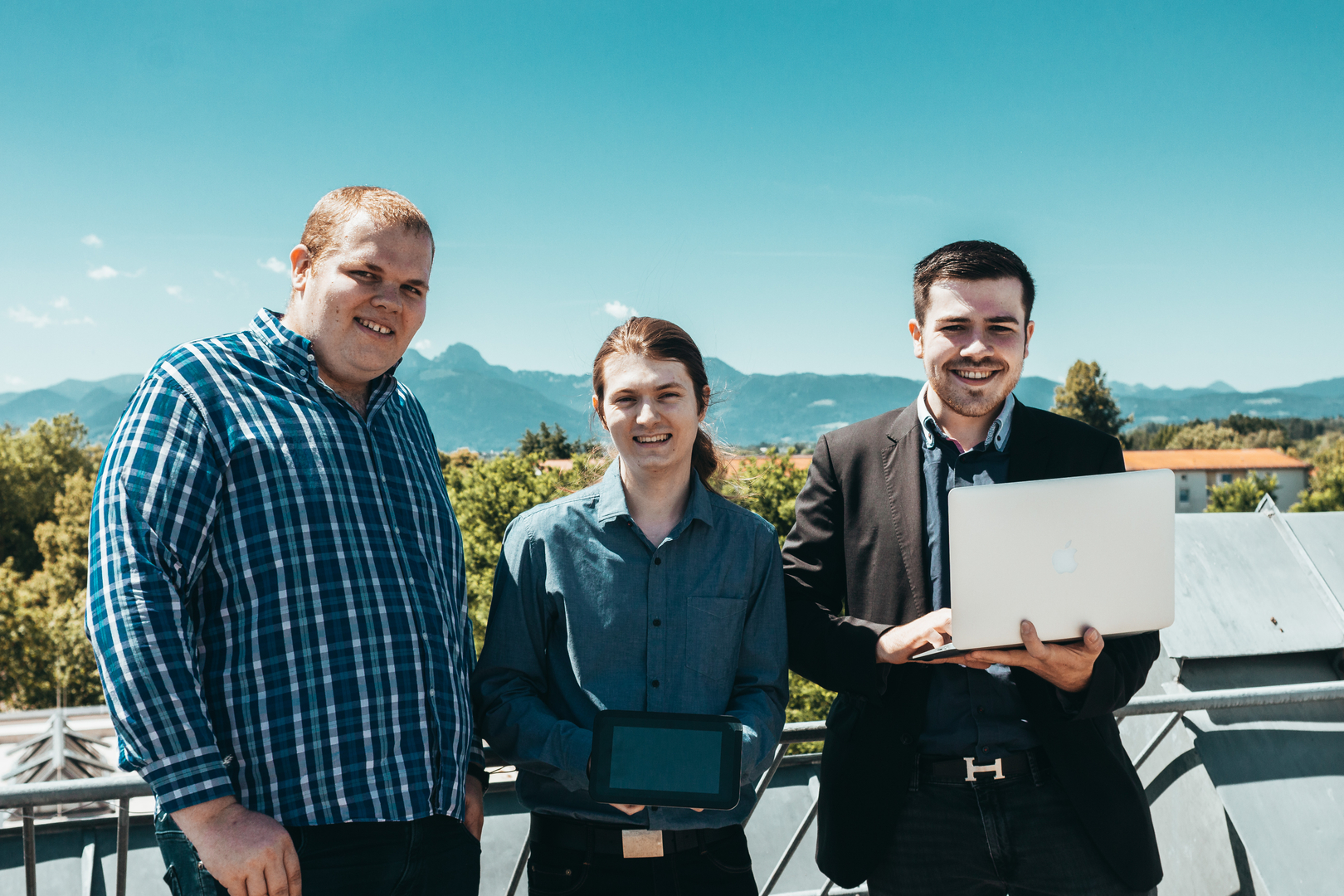 Computer science
summer semester 2020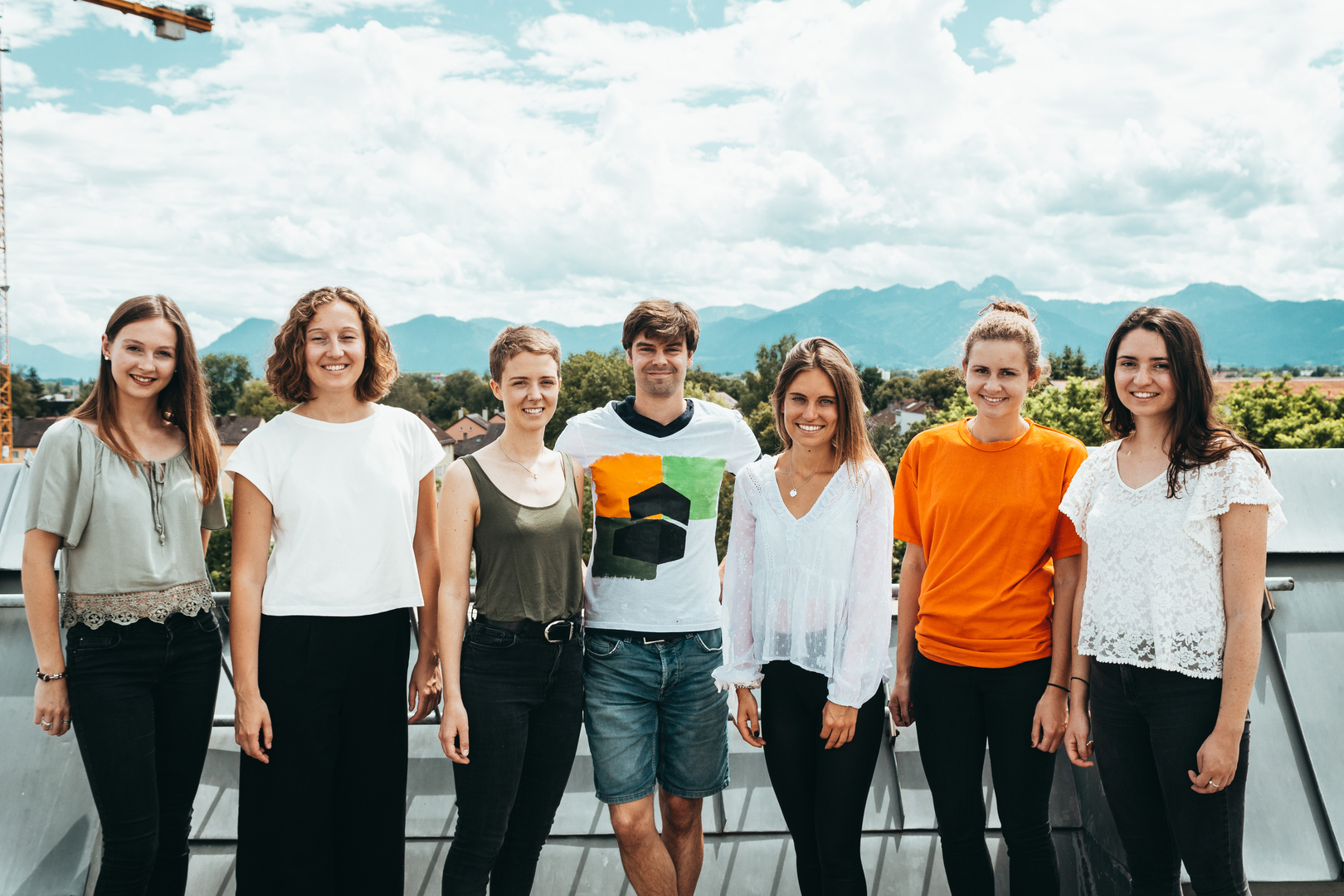 Communication
Summer semester 2020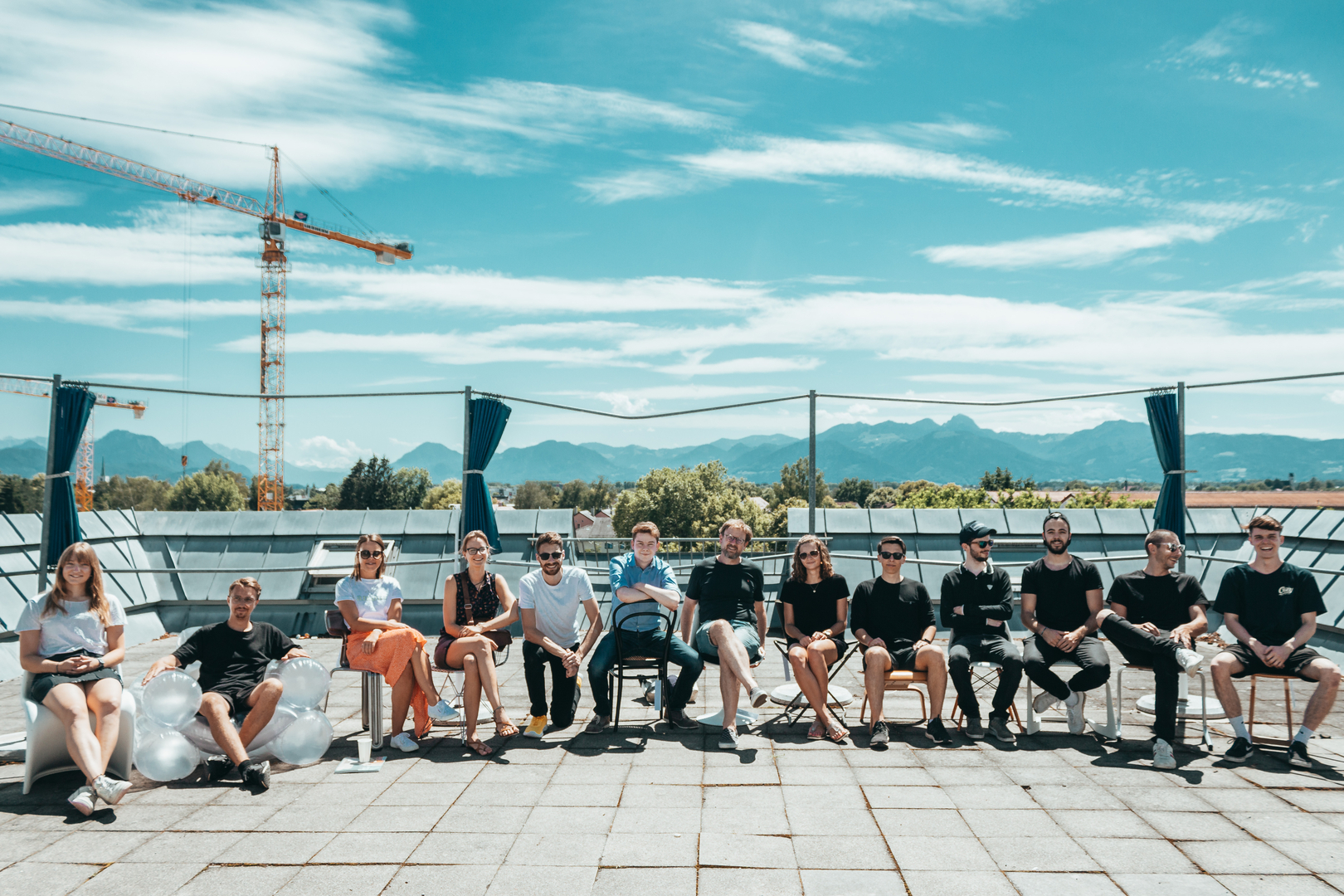 Interior Architecture
Summer semester 2020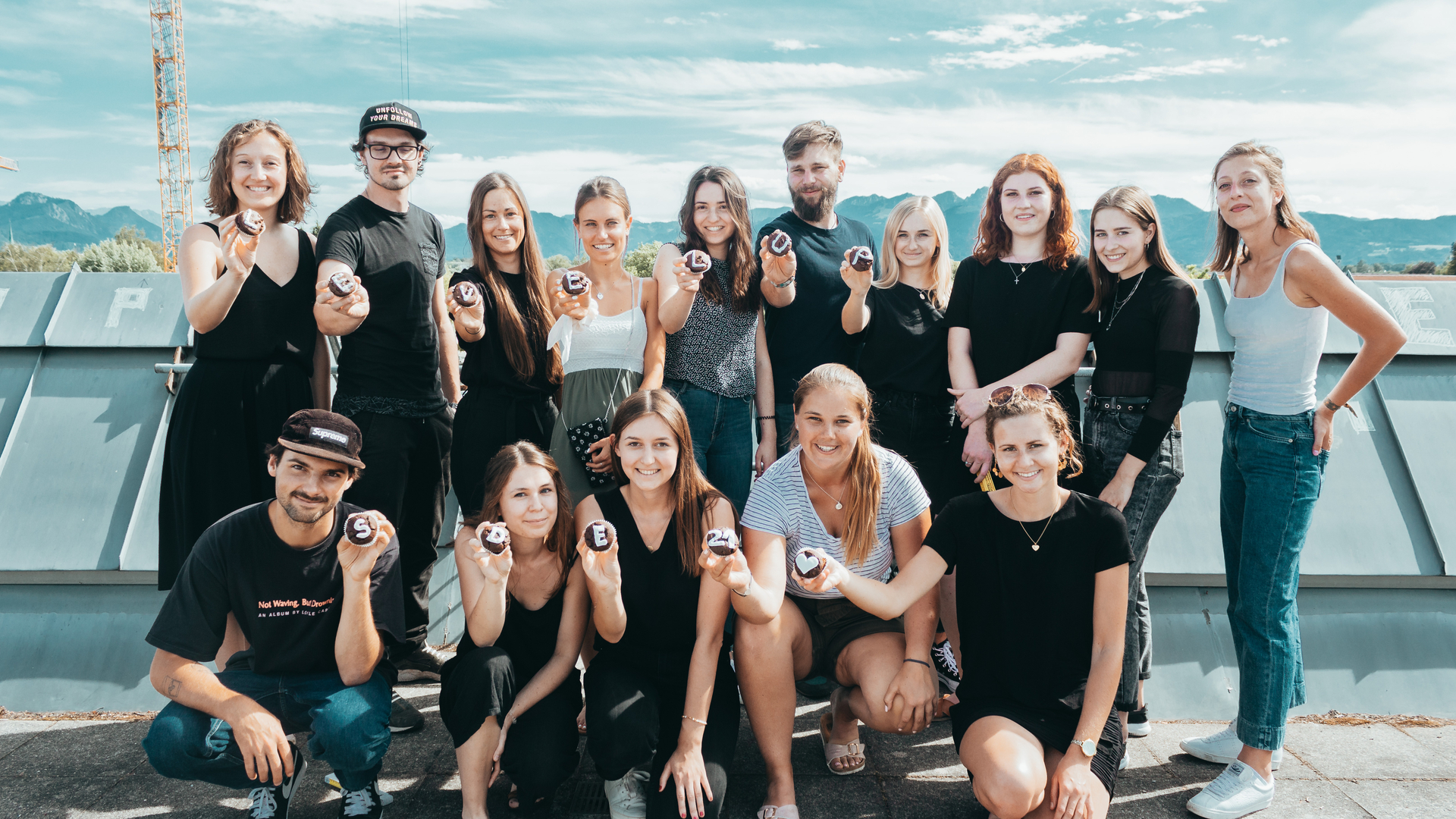 Group Picture
Summer semester 2020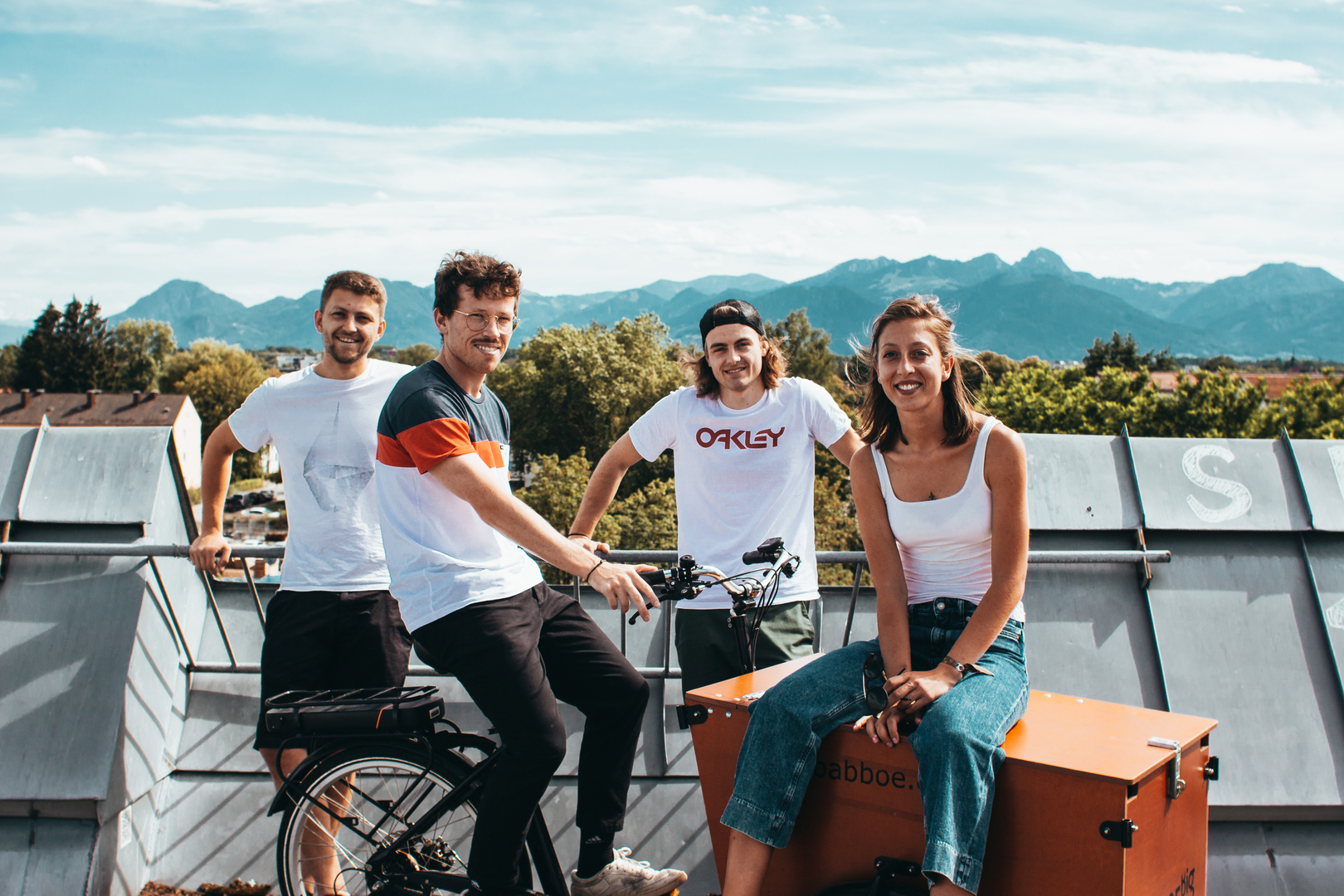 Mobility
Summer semester 2020