We would like to thank our partners, sponsors and knowledge holders for their generous support, willingness to cooperate and smooth collaboration during our team's participation in the Solar Decathlon Europe 21"22 competition. With your help you contribute in many ways to the success of our university team. It is very important to us during the course of the project to recognize the commitment of each supporter in a special and effective way. Together, we are working toward the mission of finding innovative building solutions to the most pressing challenges facing our cities today: Creating affordable housing, transforming to a climate-neutral building stock, and a sustainable approach to resources.

Back in 2010, Rosenheim University of Applied Sciences took part in the Solar Decathlon Europe in Madrid for the first time and returned home as "Vice World Champion in Solar Construction". At that time, both the State Garden Show in Rosenheim and the Bau 2011 trade fair were used to present the competition entry. With our renewed participation, we would like to build on this success story and take part in this forward-looking competition. Experience has shown that a very large response can be expected for a university project of this scale.
The project for the participation of the Rosenheim University of Applied Sciences in the SDE 21"22 is financially supported by the German Federal Ministry for Economic Affairs and Energy (BMWi) and the Bavarian Ministry for Housing, Construction and Transport.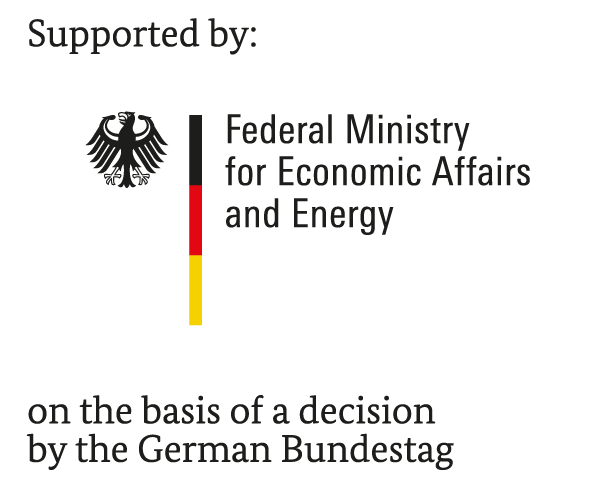 Support network
Without our partners and sponsors from research and industry, participation would not be possible. We would like to thank the following partners for their monetary, material and personnel support (all names in alphabetical order):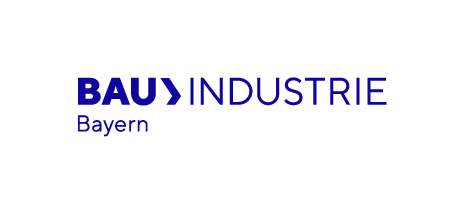 You would like to learn more about the Solar Decathlon Europe 21/22, our team or about how you can get involved?
Write us a message! Through your support you contribute significantly to the successful participation in the competition. Whether it is financial support, material donations, assistance with the construction of the demonstrator, or the transfer of knowledge in the form of training - we look forward to your request!
Contact us!
Why support our team?
Sponsoring levelup will encourage students to let their creativity run free, and follow them to sucessfully particpate on parcital, experience gaiing projects during their studies. The 100 + students on our interdisciplinary team are tackling the most pressing issues of urbanism of our time: crating affordable housing, transforming building stock torwards climate-neutrality, and using sustainable resources for construction.
Increasing awareness in the field of innovative, sustainable and environement-friendly buildings
Positioning as an innovative partner
Get in contact with partners via the university network

Joint developments and commercial testing of innovations in laboratories and institutes

Implementation and promotion of innovative projects

Access to know-how through professors, scientific staff and motivated students

Improve your image in the long term by supporting the university

Social support through close contact with students

Integration of your company's logo into our communication channels
Joint development, implemenation, and anncouncment of innovative construction projects following the SDE competition
Competent individuals specializing in various field of expertise promotion interdisciplinary exchange
Display of your products on the competition site (150,000 visitors are expected for the final)
Provision of a donation receipt for your service