Solar Decathlon 2021
The Solar Decathlon is an interdisciplinary student competition. Over a period of two years, student teams develop innovative and structural solutions for the challenges of future living. The aim is to design a building whose energy requirements are met exclusively by solar energy - and to build it in real life. The results of the 18 university teams of SDE 21 will be evaluated on the basis of ten competition criteria and presented in a two-week exhibition in Wuppertal (in summer 2022). Architectural, energetic and innovative demands on the building will be evaluated.
The international competition combines social commitment with professional, theoretical and practical learning.

The spread of urban lifestyles, and thus the growth of cities, is increasing all the time. For this reason, the goal of SDE Wuppertal 2021 is to create sustainable, climate-neutral and affordable housing. Three building types are available: Adding storeys, gaps between buildings and renovation.
Our task is a cost-efficient redensification of the cities through the renovation and addition of storeys to an existing building with an energetic plus balance.
The competition is divided into a Design challenge and a Construction Challenge
The competition is divided into a Design Challenge and a Construction Challenge: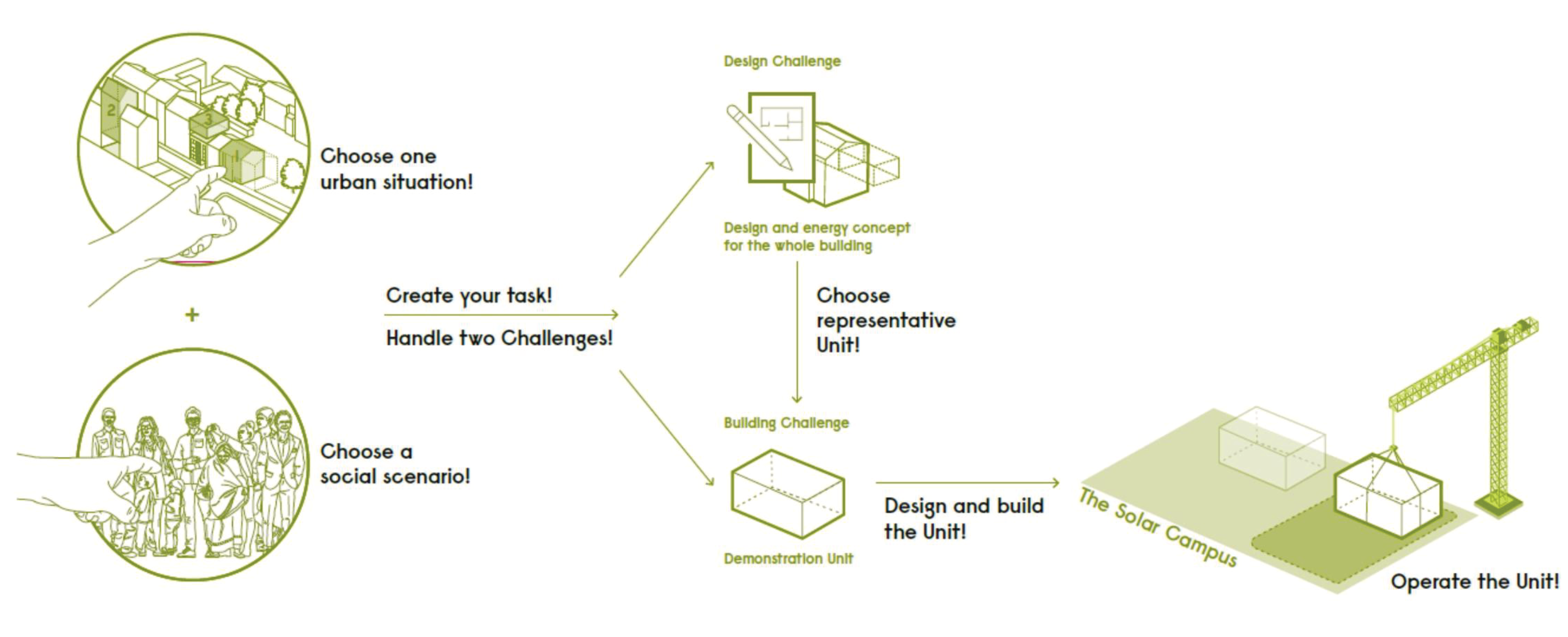 10 diciplines for the competition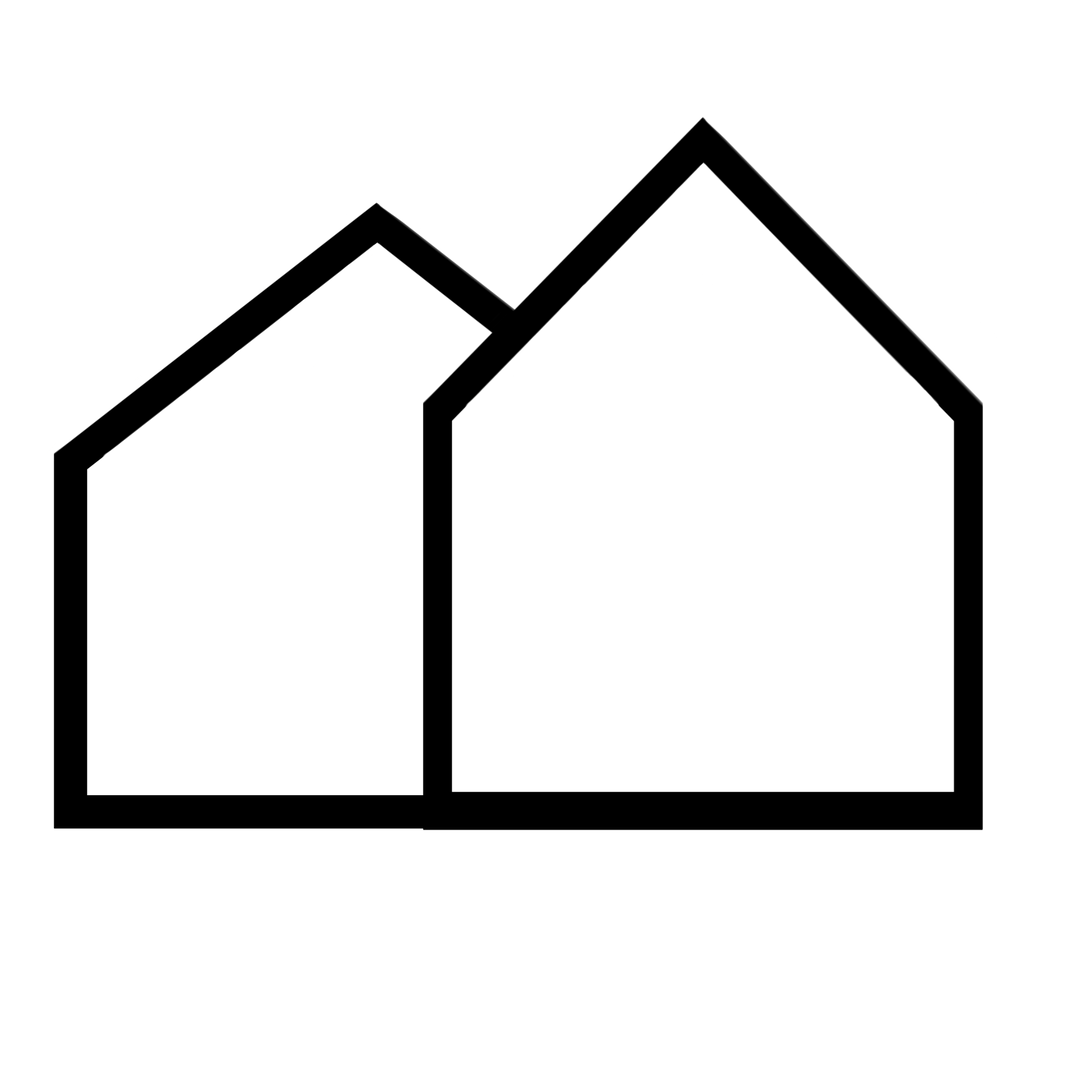 architecture

comfort

energy performance

function

building technic

innovation

communication

sustainability

viability

urban mobility
From the planned addition of another storey (Design Challenge), an example apartment is implemented as a demonstrator (Building Challenge) for Wuppertal